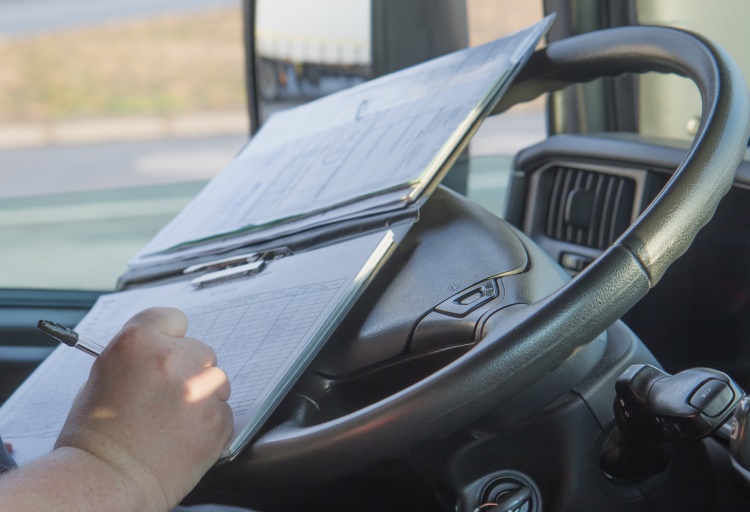 Redding Lumber Transport, Inc. began operations in April of 1972 with one truck, transporting lumber and building materials within California. RLT has grown over the years, becoming a reliable carrier dedicated to serving customers primarily in the seven western states utilizing refrigerated vans, dry vans, and the eleven western states utilizing flatbed equipment.
The goal of RLT Inc. is to direct the operation of our business in the most competitive, profitable manner possible while maintaining a strict ethical standard and compliance with all regulations. This goal is intended to ensure that our responsibility to our customers and employees is carried out in a way that delivers the best value to all.
We truly appreciate your consideration of RLT for your transportation needs. In today's intensely competitive environment we know you have options. We take the expectations of our customers and work hard to make them a reality.